Efficiency of the biofilter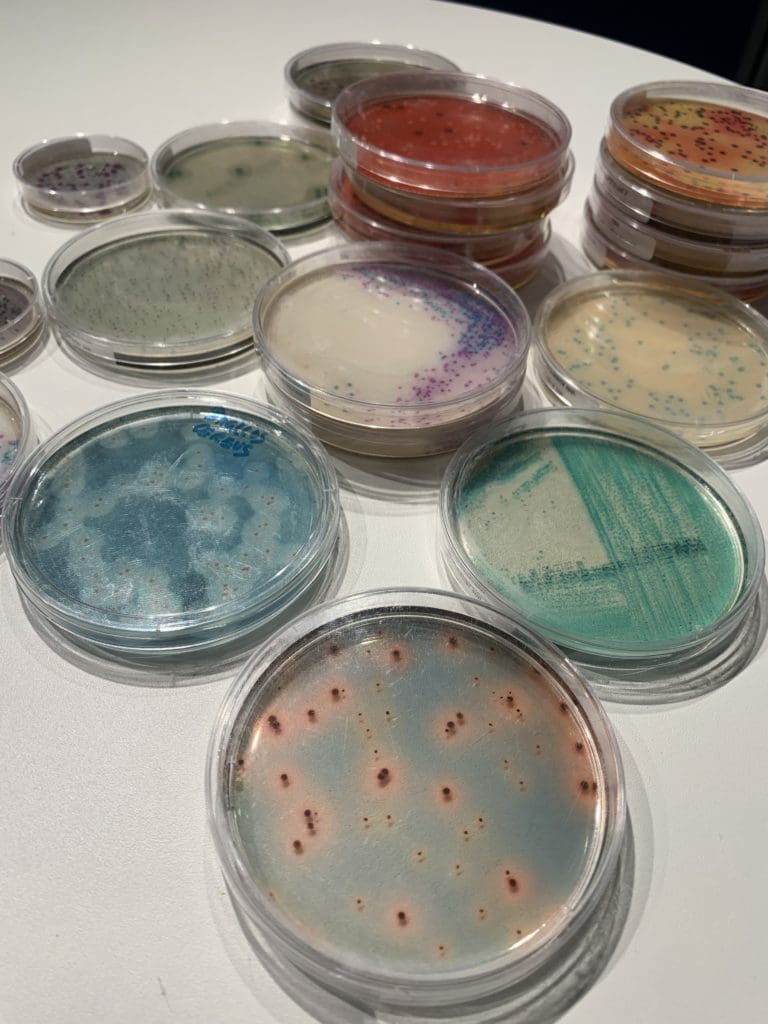 In December 2022, Dynamized Technologies therefore had a Belgian independent accredited laboratory (Euraceta – Eurofins) analysis of 310 pollutants (heavy metals, pesticides, drugs, plasticizers, phthalates, chlorine etc.) in legally drinkable tap water in Belgium, i.e. significantly more than the number of parameters on which city water distribution companies provide information! This analysis confirms that tap water nevertheless contains several tens of residual pollutants (pesticides, heavy metals..) whose concentration rates are higher than the legal limits ! (according to the European Directive 2020/2184 on the Water Intended for Human Consumption) or

exceed the accepted precautionary thresholds

(maximum health values) because health caution makes us consider the filtered pesticide metabolites as relevant. These pollutants could therefore not be filtered by city water treatment plants. This is worrying given that some of them are endocrine disruptors that may eventually cause (through chronic consumption) a sanitary risk.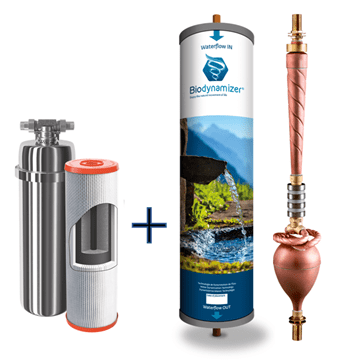 After the filtration & dynamization of the water by the Biofilter and Biodynamizer, several residual pollutants are neutralized (their concentration decreases below the legal concentration thresholds of the EU Drinking Water Directive or the health caution thresholds for these pollutants which can be considered relevant) which allows city water to become again, for parameters in excess, legally drinkable water!
This analysis confirms that the combination of the Biofilter (filtration) + Biodynamizer (dynamization) clearly leads to a very broad spectrum of water purification.